Don't let the snazzy website fool you - we're a real bricks-and-mortar family business started in Manchester just about 25 years ago. Now, we operate out of two locations: We Buy Any Bike Manchester and We Buy Any Bike London.
How we work at We Buy Any Bike
At WeBuyAnyBike, our mission is to make it easy to sell your motorbike. Why shouldn't the opportunity to make money from your motorbike be as enjoyable as possible? Who wants to pay for a tiny classified ad in a newspaper or on a website, and have your phone ring all day with time-wasters trying to haggle on the price? Who wants every Tom, Dick, and Harry turning up at their house, and to have the entire episode to go on for weeks and months?
If you've made the decision to sell your bike, then you'll want a fair price, honest service, and a quick deal. And that's where we come in.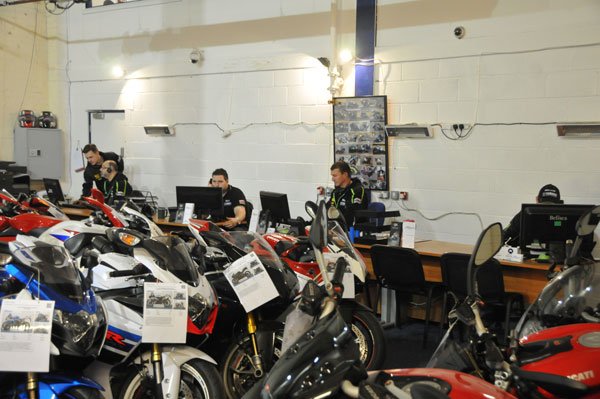 The WeBuyAnyBike way to Sell your Bike:
Fill in our online bike valuation form for your free, no obligation quote.
Provide contact details so we can seal the deal.
Our driver comes to collect your bike and pay you the agreed price.
Does doesn't that sound easy!